Get cell phone location by phone number: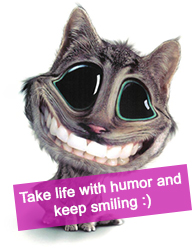 We have distributed 3952856 smiles already.
Want to prank your friend, soulmate, roommate?
It is very easy, just tell your friend, that you know he/she is not where is supposed to be and then prepare for them customized tracking animation.
Prank your friend!